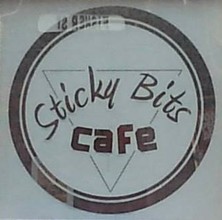 Sticky Bits Cafe
LGBThq, Victoria Place, Carlisle
---
Lesbian, Gay, Bi & Trans Services
Many of the LGBThq's resident projects and free advice services, are available through the cafe. Here you can speak to someone in comfort and complete confidence. Simply ask for Pam.
You can also learn more on the LGBThq website, which is a portal to advice and information, for the people we support.
Young people's groups, activities and drop-in sessions are provided through the centre and cafe, by Pride in North Cumbria.
We support the LGBThq as a social hub, campaigning centre and fund-raising venue. Room hire from £15 is also available.
---
---